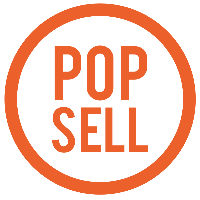 Human Powered Commerce
Access Popsell guidelines, API references and articles needed for developers to integrate a Popsell platform within your Information System : Embed Popsell W...
Highlights
Introduction This section contains all articles to explain how the Popsell platform works and how to setup some of the features of the Popsell App and the Wi...
Purpose The articles in this section describe the process of tracking and attribution of traffic and sales on the Popsell platform. Table of contents Affilia...
This section contains all documents related to the GDPR compliance of the Popsell platform. Data Protection Guide